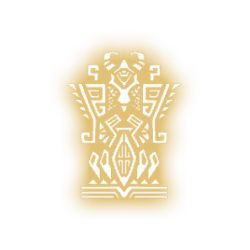 TELL ME HOW IT FEELS TO BE ON THE OUTSIDE.



before you follow:

i have paranoid schizophrenia with a history of being stalked upon by abusers, thus, i'm insanely paranoid. do not like my posts. do not interact with threads i'm in unless it involves you. this is specifically for your own safety, though it doubles as a way to prevent harm to myself. i will block you if you repeatedly break these 2 rules.

incest must be tagged. this includes incest/anti/fiction affects reality drama. i will request other forms of csa/cocsa tagged, but in this case, i must be specific: i am strictly against incest, due to my rapist having a massive incest kink driving their actions that could have killed me, and DID ruin my life, as well as other related traumas. i dissociate at the mere mention, which is why discourse must be tagged as well, if not outright ignored. failure to follow this simple rule will result in me telling you off in private, then mute, THEN block - 3 strike rule. i will also inform you if someone you retweeted from or follow is into incest or pedophilia, so don't worry about slipping up getting you blocked.

if i find out you follow my rapist, i will block you instantly - no redemption. there will be consequences for you.
→