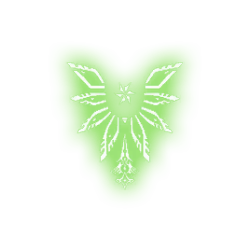 SAYS ITS BETTER THAN AIR...


interests

kin things have been moved here.

my special interests are mother, megaman, fire emblem, green day, horror movies, and the tales of series.
if you can't tell by now, my favorite game of all time is tales of zestiria.
the other bands i listen to are the emo trinity, blink-182, one direction, and bastille. don't talk to me about bastille unless you want me to rant angrily!
my favorite movies are the borderlands, the evil dead series, and sinister.
→